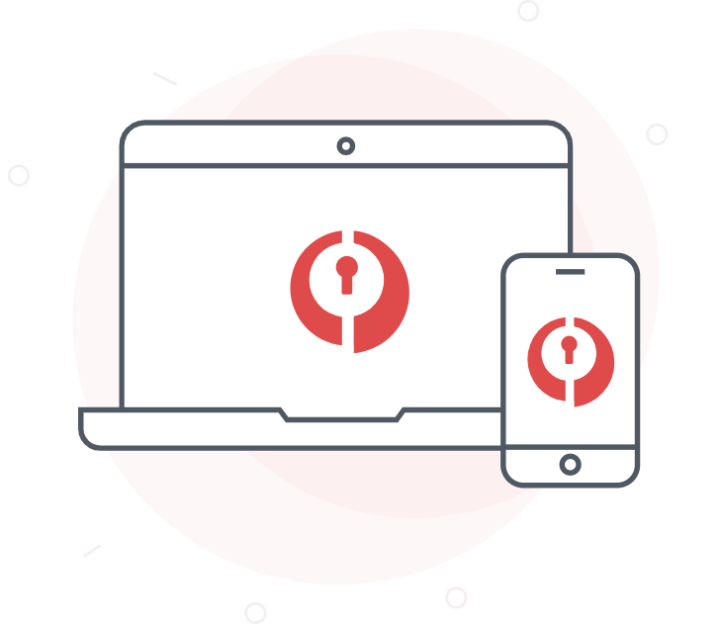 Password Manager
Get help with Password Manager
All

Question

Problem

Announcements

Article

Idea

Praise
(274)
Why does Password Manager ask for me to login again?
I have Windows 10 OS using a Chrome browser (Version 69.0.3497.100 ) and I created a new login access account for a website so I clicked on the Trend Micro Password Manager icon on the browser tool bar. It asked me to login which I successfully did. However, now a pop-up is showing up asking me to "
Trend Micro Password Manager Extension Crashes Google Chrome
About 3 months ago, Chrome started crashing when I tried to search for and clear some cookies under SETTINGS in Chrome. Until that time, the search and clear worked fine.  Beginning 3 months ago, when I typed the first letter of the cookies I wanted Chrome would crash and close.  If I did
Why doesn't the password manager work with all accounts when signing in?
I entered info for accounts into password manager but when I go some accounts I still have to log in with username and password for some accounts. The password manager log in does appear. For example GeorgiasOwn credit union I need to enter username and password each time even though I have the inf
Intrusive Password Manager.
Why does my Password Manager expect me to sign in on every separate page of the same website? It slows up my viewing and enjoyment. E.G. When I wish to read an online newspaper, I sign in with my PM. BUT, when I click to different articles on the same newspaper headings, I have to sign in again, and
Password Manager Issue
I foIlow the instructions that you mention for add banking site with P.M.. But in the spanish version for the P.M., I cannot find the security option in order to add the the site that I need open for secure browser. thanks in advance for your support.