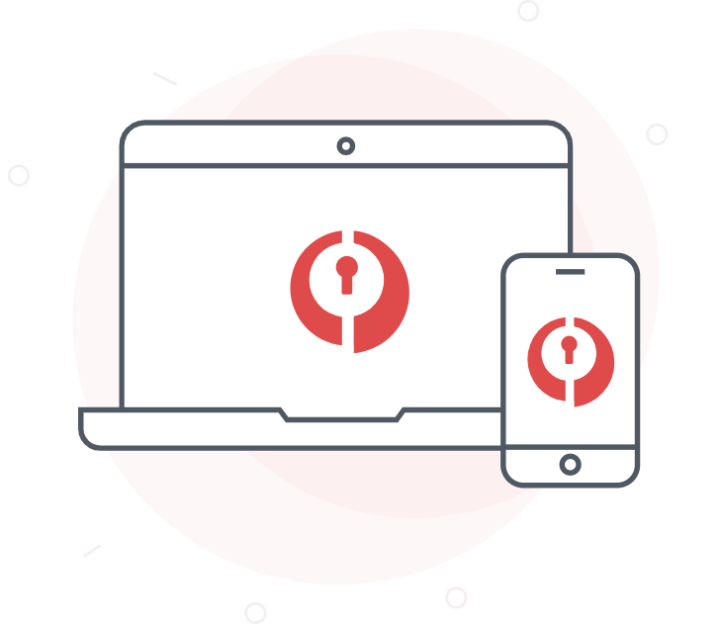 Password Manager
Get help with Password Manager
All

Question

Problem

Announcements

Article

Idea

Praise
(290)
Intrusive Password Manager.
Why does my Password Manager expect me to sign in on every separate page of the same website? It slows up my viewing and enjoyment. E.G. When I wish to read an online newspaper, I sign in with my PM. BUT, when I click to different articles on the same newspaper headings, I have to sign in again, and
Password Manager Issue
I foIlow the instructions that you mention for add banking site with P.M.. But in the spanish version for the P.M., I cannot find the security option in order to add the the site that I need open for secure browser. thanks in advance for your support.
Menu attached to the PW Mgr Icon to show the version and help options
Menu options in Password Manager & Resolution Speed of Issues There is no way to get to any settings for PW Mgr, there should be an 'About' option either on the menu or the right click menu to show the version and an option to report a problem or go directly to the TM PW Mgr site, which firstly