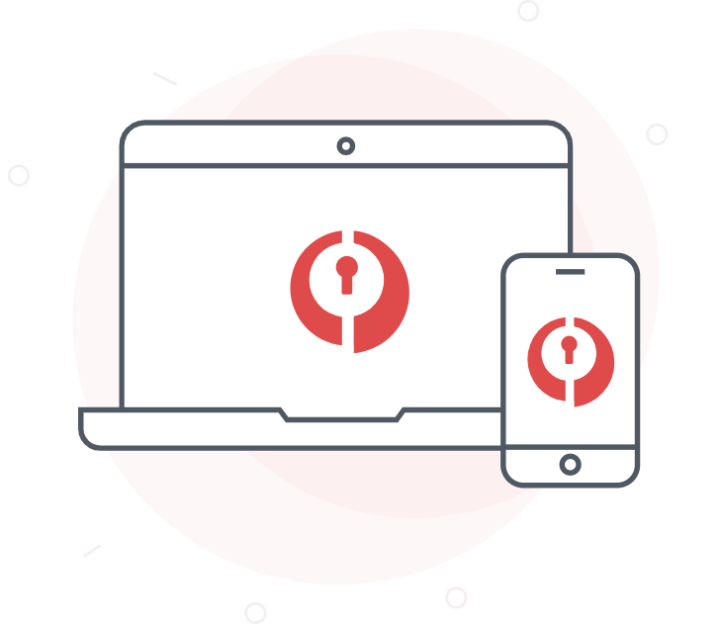 Password Manager
Get help with Password Manager
All

Question

Problem

Announcements

Article

Idea

Praise
(292)
Password manager - TM vs Chrome
I am using Password manager with Window 10 and Chrome. When I load a login page, I get the message "do you want to store your details in Chrome". Do I press YES and it goes to your password Manager or do IO say NO, then open yu9r Password Manager to store the details
Password Manager
I have just been notified that I have activated the Password Manager which is incorrect, I did look at Password Manager but DID NOT enter a password to activate the Password Manager as requested, could you please explain what all this now means as I am very confused about what is happening? thank y
I Have Changed My Mind
How do I get Password Manager to now accept a password for a website when it was previously told to never offer coverage for that particular site?
what if I ever leave?
Does password manager give a long random password? If I were ever to leave Trend Micro what becomes of the passwords, do I have to start over?
Suspicious startup looks like Trend Micro
I get a startup message that looks sort of like Trend Micro. Is it really malware? Will you identify the source for me? Unable to find locale data files. (how does one upload a jpg? I have a screenshot)
password manager
My Password Manager stopped working about 2 weeks ago. I use it every day as I have many passwords to remember, like most people.  Very frustrating.  I have an HP ENVY 64 bit PC and use Chrome extensively.  I have been using Password Manager for years and this is the 1st issue I have
Password Manager
I think the password manager is either very complicated, or so simple (doubt it) that i don't get it. There really should be a paragraph or two upfront that tells you how its supposed to work. Supposedly I have only 1 PW to remember, but it seems when I enter that at a website your system "knows" (i