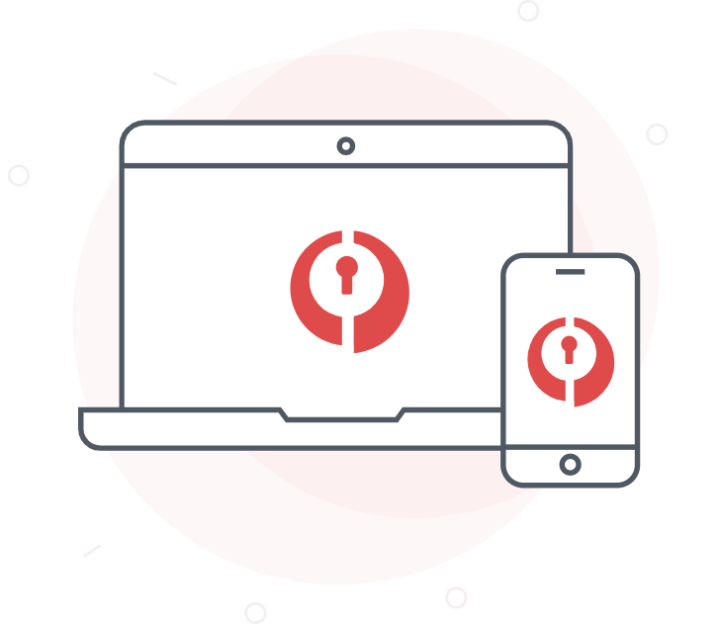 Password Manager
Get help with Password Manager
All

Question

Problem

Announcements

Article

Idea

Praise
(275)
Password is a joke
Password Manager is not operating & there I can not get into my web sites . I am have trouble remembering password so at present your P/ Manager is a total waste.
Drop Down
How do I stop the drop down box from constantly dropping down asking to log into my email and no matter if I chose log in or close it drops down again in a minute
Password Manager Won't Accept Renewal Code
I got password manager as part of a subscription purchased just over a year ago. More recently, I purchased an upgraded subscription, and I assumed it would include/refresh my password manager subscription. However, when I recently tried to open Password Manager, it told me I needed to renew my subs
Passwords can be seen and edited by every user on a subscription!!!
Good grief! What a ridiculous system. Trend supposedly offer the highest internet security, but then give any of the 5 users on a subscription complete access to all 5 person's passwords via Password Manager. Every site will tell you to guard and protect your password, especially banks. Surely there