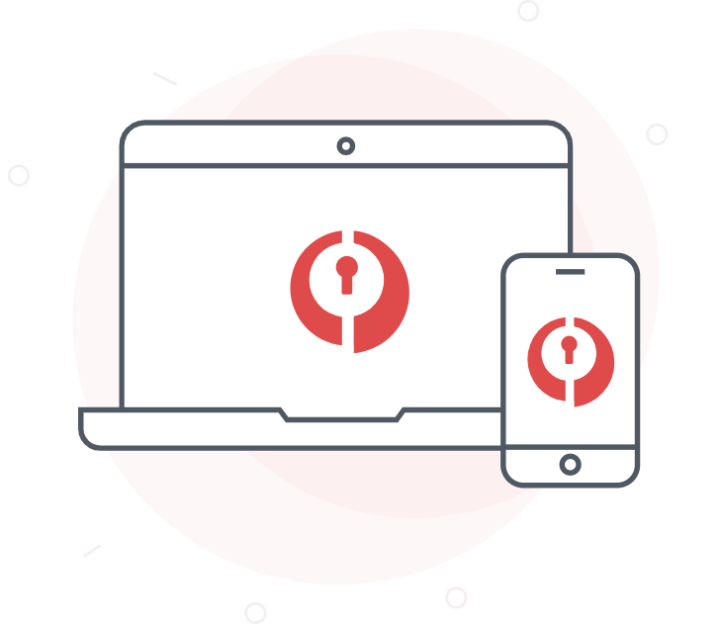 Password Manager
Get help with Password Manager
All

Question

Problem

Announcements

Article

Idea

Praise
(275)
how to
How do I use my Password Manager
godaddy
Anyone know how to configure Password manager with Godaddy login ?
Password Manager Service is CPU HOG
As listed in Task Manager - Trend Micro Password Manager Service is using HIGH CPU. I'm not using the password manager feature. High CPU usage occurs whether a browser is open or not. What is WRONG???
Logging into Password Manager without logging into Trend
After a small fail with my crappy MS Surface Book I now have to sign into my Trend account BEFORE I can sing into Password Manager. Having to login in twice is obviously unacceptable. Is there an easy solution other than reinstalling Password Manager?
Password Manager End of Support
I have received an email which appears to come from Trend Micro America, advising me that my current version Password Manager will reach its end of support in Dec 2018. It has a link in the email to advising me to upgrade to Version 3.8. I was want to confirm this is a legitimate email before click
Password Manager Continuous Login Prompting
Problem with Trend Micro Password Manager. Computer: Toshiba Satellite L675 Laptop Processor: Core I3 M350 @ 2.27GHz Ram: 4.0 GB System Type: 64 bit OS, x64 based processor Internet Explorer 11 Version 11.125.16299.0 Update version 11.0.49 (KB4052978) I access a web site that requires a password. Pa
Is full version of password manager included in Maximum Security package?
I recently installed Maximum Security on my laptop using one of the available licenses in our package that my husband purchased before. He has never used the password manager, but thought it was included in the package. I installed the virus protection software fine, but it appears that I only have