Introducing Trend Micro Identity Protection! Experience the security you deserve – begin your 30-day free trial now!
Reimagine your cloud journey at #CLOUDSEC2021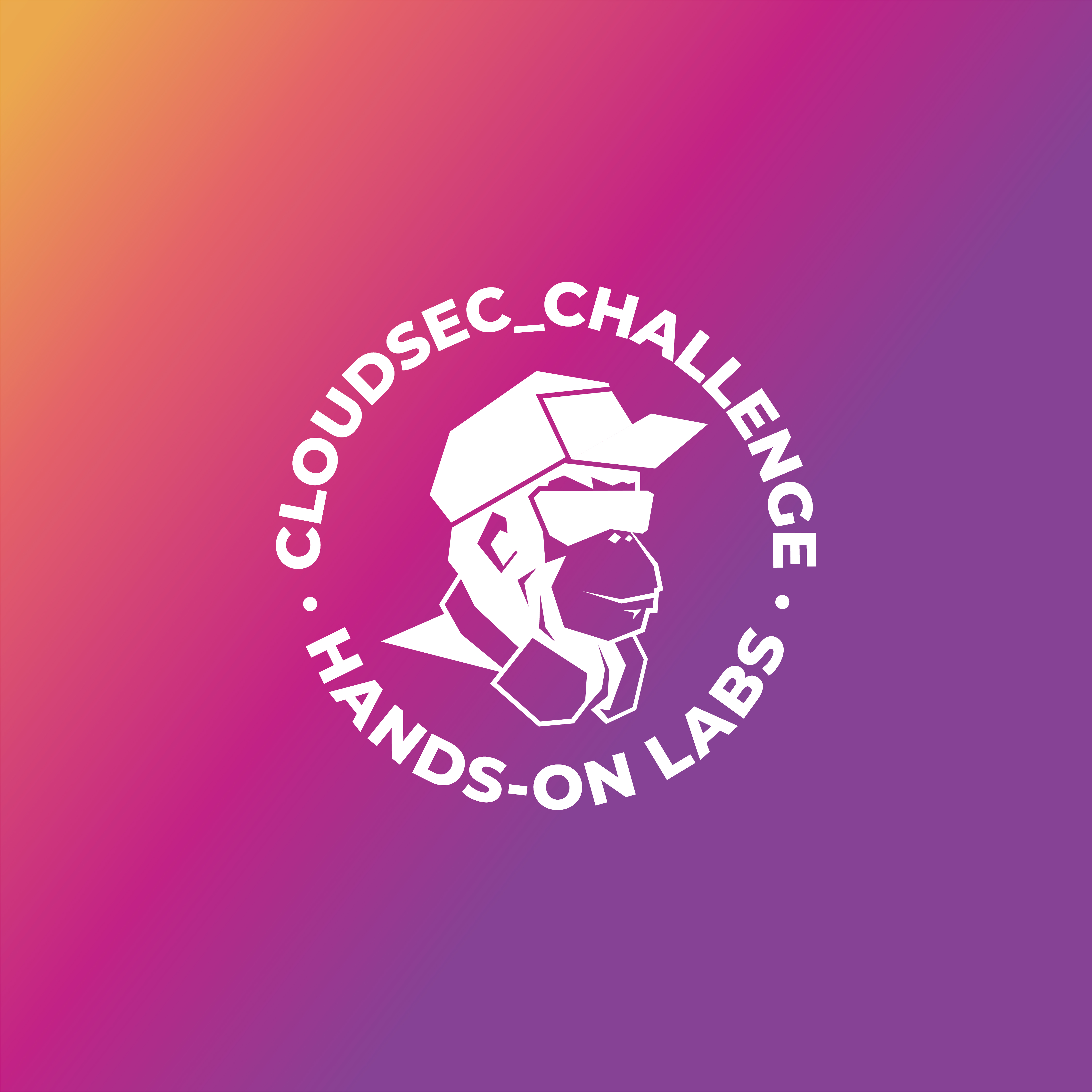 Are you a Cloud builder or DevOps professional looking to get the latest insights on hot topics like Infrastructure as Code, Injecting security into the CI/CD pipeline, and fostering a DevSecOps culture? Then CLOUDSEC2021 is for you!
Join us for 3 days of unparalleled brilliance from thought-leaders, experts and industry peers.