How to protect yourself from phishing scams
The most effective way to protect ourselves from phishing attacks is to be familiar with, or get used to the tricks and schemes cybercriminals use in phishing emails. Here are the common indicators of phishing attacks:
Requests for your personal information and bank details
Use of generic email content and suspicious email addresses
Misspellings and incorrect grammar
Malicious hyperlinks that lead to fake websites
Their end goal is to steal your money. Do not give them that opportunity!
Here are the top phishing scams this week that you need to watch out for!
American Express Phishing​
Amazon Security Alert Scam
Sample fake Amazon security alerts.
Information We have detected suspicious activity on your account and have locked it as a precaution. Click link below to unlock your account : <URL> If you do not verify your identity before 24 hours, your Paypal account will be terminated. Sincerely, Paypal Team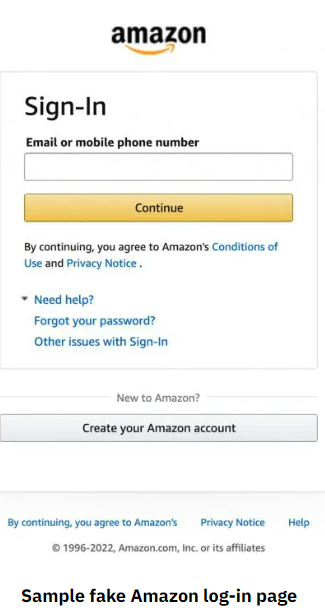 Netflix Phishing
Fake Netflix links via text messages. Do not click links from random text messages!
[ Netflix ] Your Netflix membership has been ended, because we're having some trouble with your current account information. Validate your account information by click link bellow: <URL> Best Regards, The Netflix team\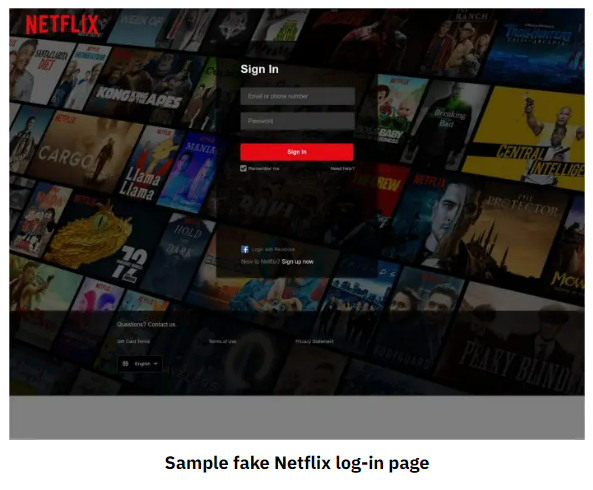 Here's how to avoid Phishing Scams
Pay close attention to URLs — are they legitimate?
Double-check the sender's mobile number/email address.
Free gifts are always a major red flag.
Go to the official website/application instead of using links from unknown sources.
Never click on links or attachments from unknown sources. Use Trend Micro Check to surf the web safely (it's FREE!).
Change your password as soon as possible if you've already clicked on a suspicious link. Consider using our online Password Generator (also FREE!) to create strong, tough-to-hack passwords.
Finally, add an extra layer of protection to your devices with Trend Micro Maximum Security. Its Web Threat Protection, Ransomware Protection, Anti-phishing, and Anti-spam Protection will help you combat scams and cyberattacks. Click the button below to give it a try.
Need help generating a strong password?