[Scams of the Week] Text From Myself, Mercury One, and Amazon Email Scam
Scams are very hard to spot and they are everywhere. To avoid them, we need to familiarize ourselves with how to identify these scams. Here are the latest scams lurking around this week.
Text From Myself Scam
In the "text from myself" scam, the messages seem to have been sent from your own number. Read more.
Source: Reddit
Source: Reddit
Mercury One Scam
Mercury One phishing pages will ask to enter payment details and other sensitive information. Read more.
Source: Reddit
Amazon email scams
Scams commonly circulate via email. Read more.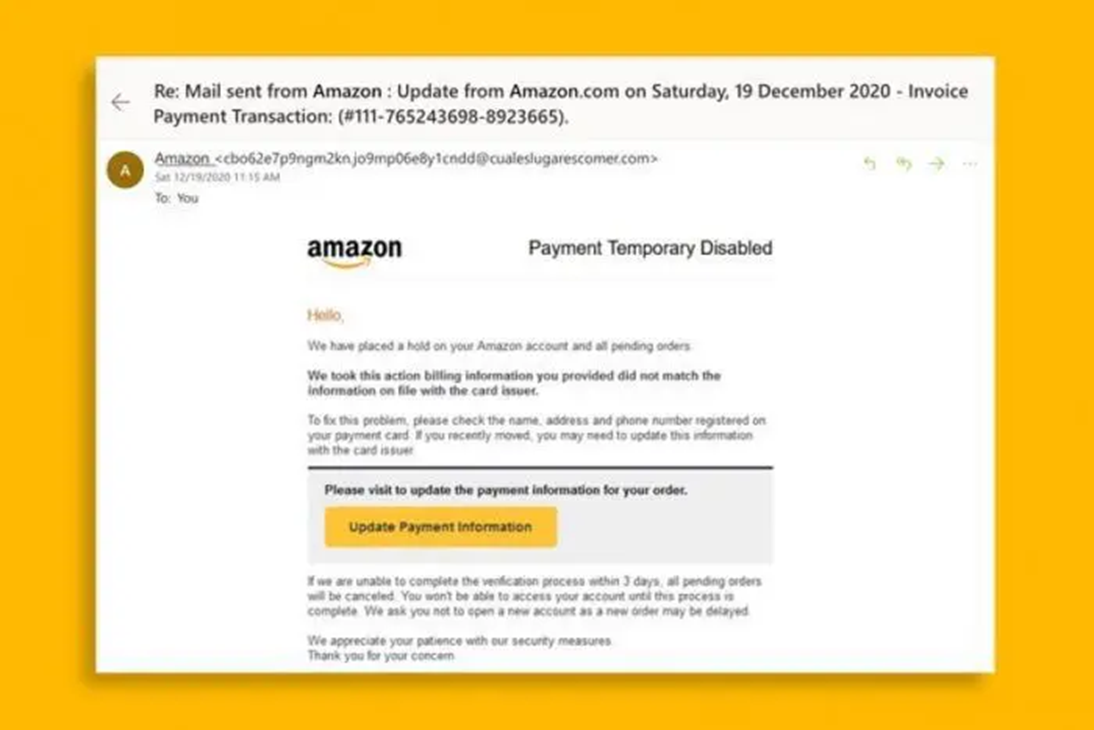 Protect Yourself!
The use of the word "FREE" in promotional material is always a major red flag.
Use only legitimate wallet apps and browser extensions to avoid phishing scams.
Always double-check that everything is in order before you make a transaction.