Introducing Trend Micro Identity Protection! Experience the security you deserve – begin your 30-day free trial now!
[Scam Alert] Tedinad.com and Helenabl.com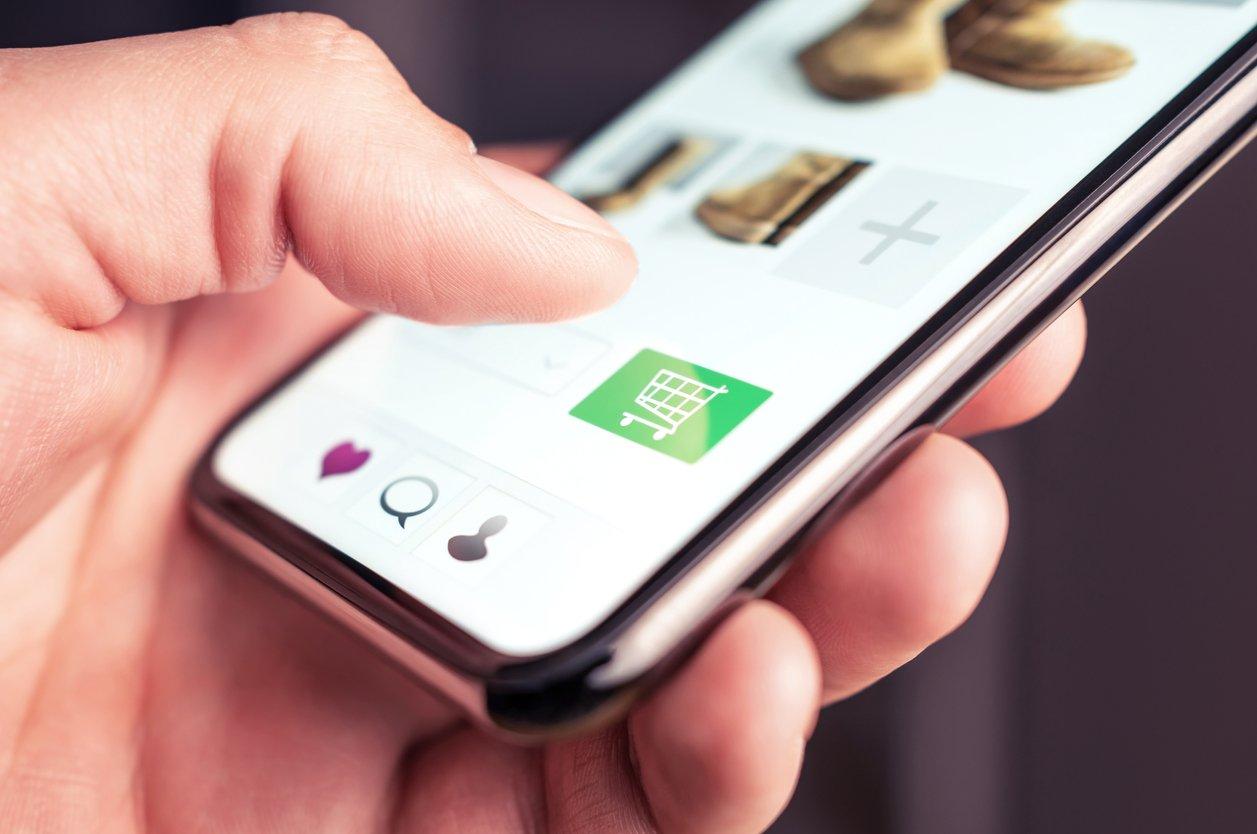 Scams are everywhere, from fake ads to fake websites. Tedinad and Helenabl are scam websites! They claim to be legitimate shops selling outdoor equipment and garden appliances. Here's what our Trend Micro Check Team found out!
Tedinad.com
Here are several red flags:
The website is very new. There are no product reviews.
There is no contact phone number, and the listed address seems to correspond to a random residential address.
The privacy policy appears to be copied and pasted from elsewhere. There is no mention of a returns policy.
Some users learned the lesson the hard way.
Source: Reddit
Helenabl.com
Here are several red flags:
The website is very new. There are no product reviews.
The website advertises some outrageously low discount offers.
The listed address (no phone number) appears to be fake — and is actually associated with other scam online stores.
To see the full list of red flags, click here!
Protect Yourself!
NEVER click links or attachments from unknown sources. Use Trend Micro Check to combat scams with ease! (It's 100% FREE.)