How Deepfakes Work
Are Deepfakes real?
Have you seen Elon Musk playing and jumping off the couch as a baby or Mike Tyson rocking the Oprah Winfrey's show? Or Nicolas Cage joining the cast of Friends? That's right, those are Deepfakes! There are tons of available deepfake videos available for watching, they look too real that it's so hard to believe that they're fake. It used to be pretty easy to identify which is deepfake but with tech improvements, it's getting harder and harder to identify if it's an edit or not.
Though most deepfake seems harmless when they're used in funny videos, or with good intent for education and films, scammers won't exercise restraints they have different plans in mind. Our Trend Micro Research Team worked with EUROPOL and the United Nations Interregional Crime and Justice Research Institute (UNICRI) in 2020 about malicious uses of artificial intelligence and the use and abuse of deepfake technologies.
Stolen Identities in Deepfake Promotional Scams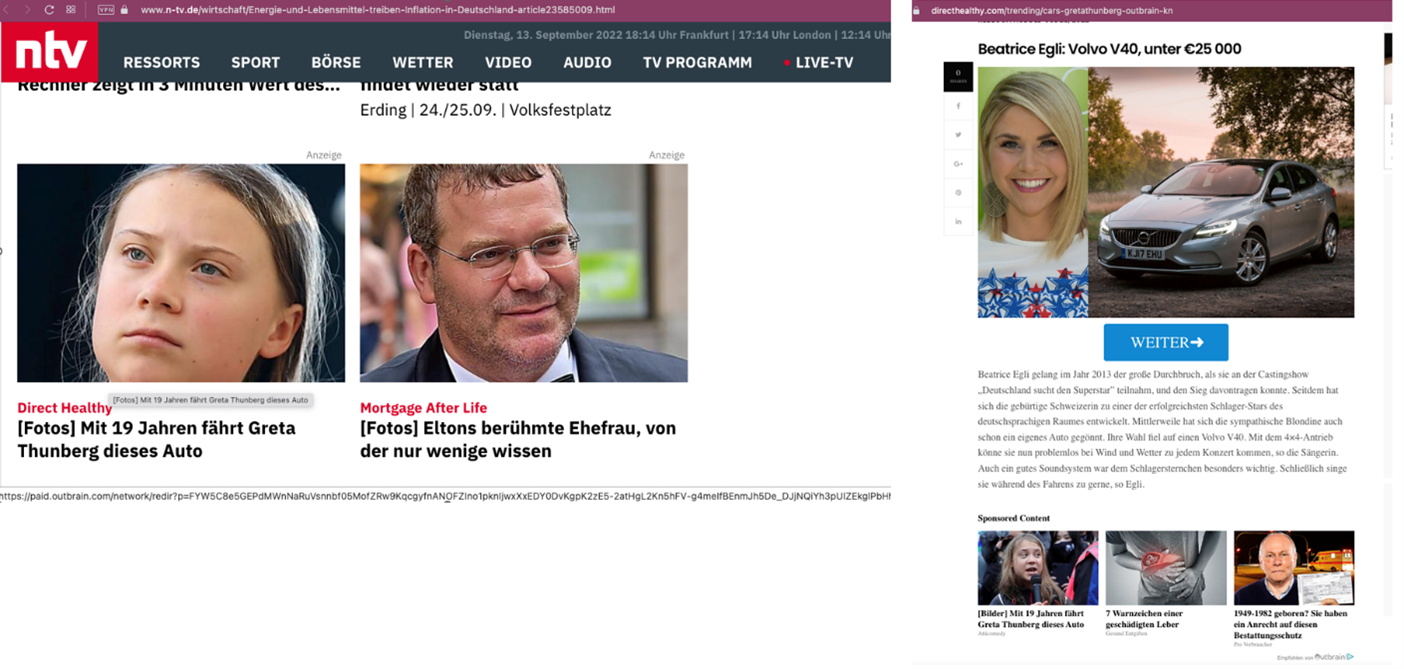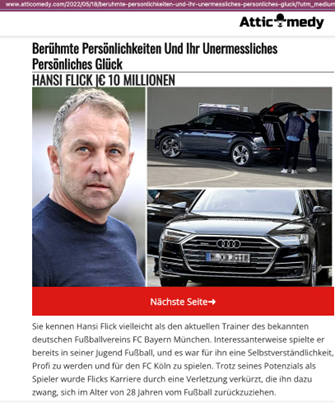 Learn how deepfakes can affect existing attacks, scams, and schemes. Read the full research here.