Latest Release: Trend Micro Security 17.8.1121 for Windows is Here! Stay ahead of cyber threats!
Game ON | New Trend Micro Community Convo Starter II Badge
It's August already! Time to add a new badge to your collection. This month we bring you the Trend Micro Community Convo Starter II.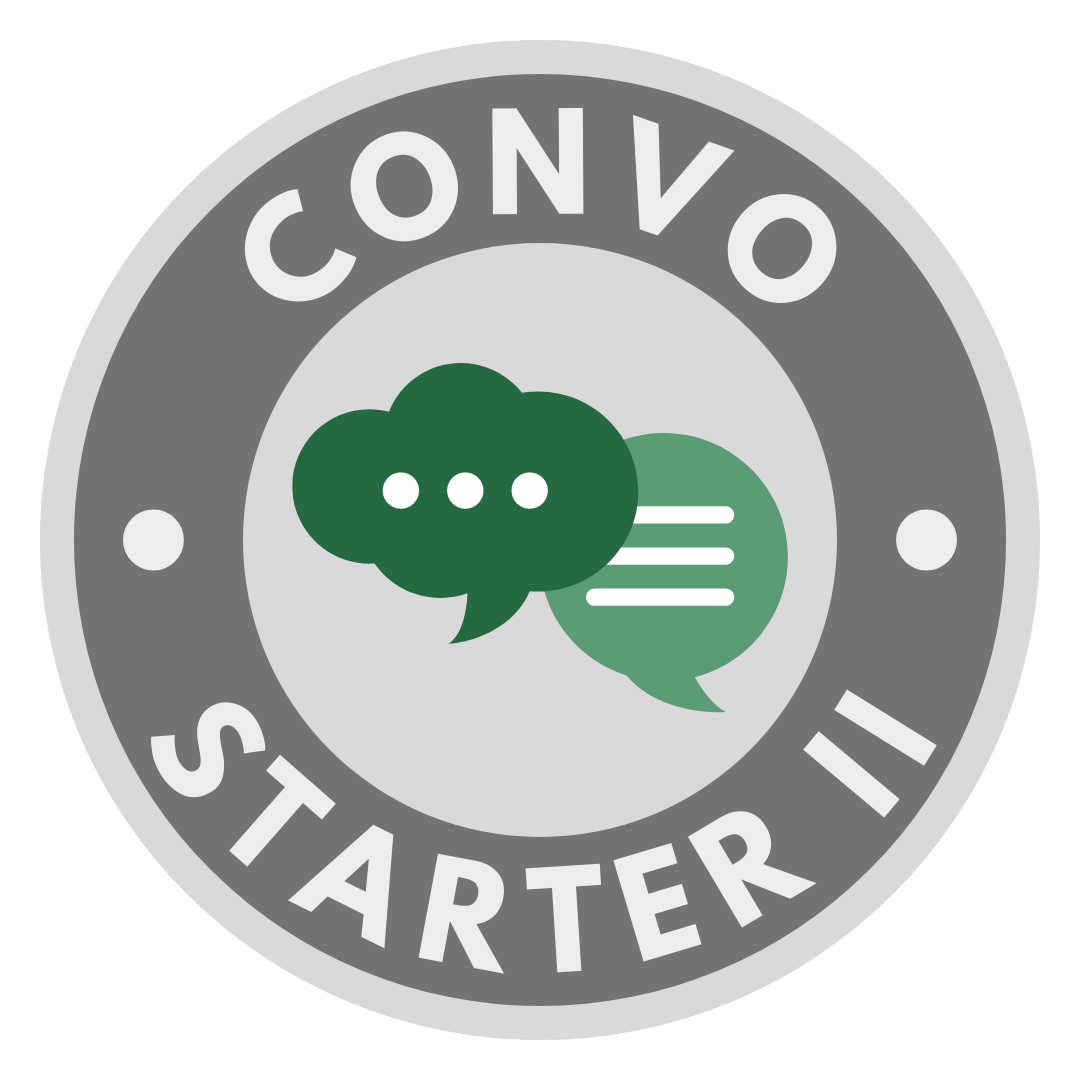 After getting the Convo Starter Badge, continue to post questions, ideas, or solutions that worked for you. Post at least ten (10) times to get this new badge.
Our fellow community members would love to see posts about tips and tricks on computers and TM products. You can also post about your favorite Trend Micro features or enhancements that you want to see in the next Trend Micro Security version.


Get the Convo Starter II badge right now! Complete your collection with these other amazing badges:
Prizes await when you complete all the badges at the end of the year.

How many badges do you have? Let us know in the comment box.
What's on your mind? Ask the Community!